Kingston Public Library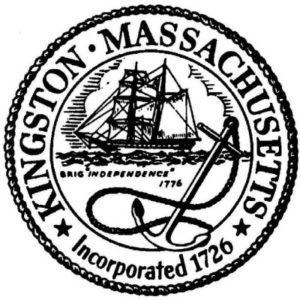 The Kingston Public Library is a community-driven organization, a center for learning, collaboration, creativity, and fun, and an environment for lifelong learning. We are dedicated to providing the residents of Kingston with cultural enrichment, recreation, and learning opportunities, and supporting our community with practical help in their everyday lives. Our knowledgeable staff willingly and capably provide the assistance needed to ensure each patron's success, in a place that is comfortable and welcoming.

The Library's Local History Room began in the last years of the 19th century with a "box of anything which may promise to be of local interest in the years to come" filled by the first librarian of the Frederic C. Adams Public Library, Kingston Public Library's predecessor. In the years since, "local interest" in preserving the Town's history has remained strong, with numerous donations of family papers and organizational records enriching the collection. The Local History Room offers a wealth of manuscripts, photographs, publications, and artifacts documenting the history of the Town of Kingston to the public through exhibits, online presentations, outreach, and reference services.